About Augusta Levy Learning Center
Empowering Autism Success Through Personalized Education and Support
Applied Behavioral Analysis
Transforming Lives through Evidence-Based Autism Intervention
At Augusta Levy Learning Center, Applied Behavioral Analysis (ABA) is the foundation of our programs, providing researched-based treatment and driving the exceptional progress of our students.
What We Offer
From Early Intervention to Independence
Augusta Levy Learning Center offers intensive autism treatment programs utilizing Applied Behavior Analysis (ABA), personalized one-on-one instruction, comprehensive skill development in areas such as social, academic, communication, and independent living, highly trained staff, parent involvement, and a focus on empowering children with autism to reach their highest potential.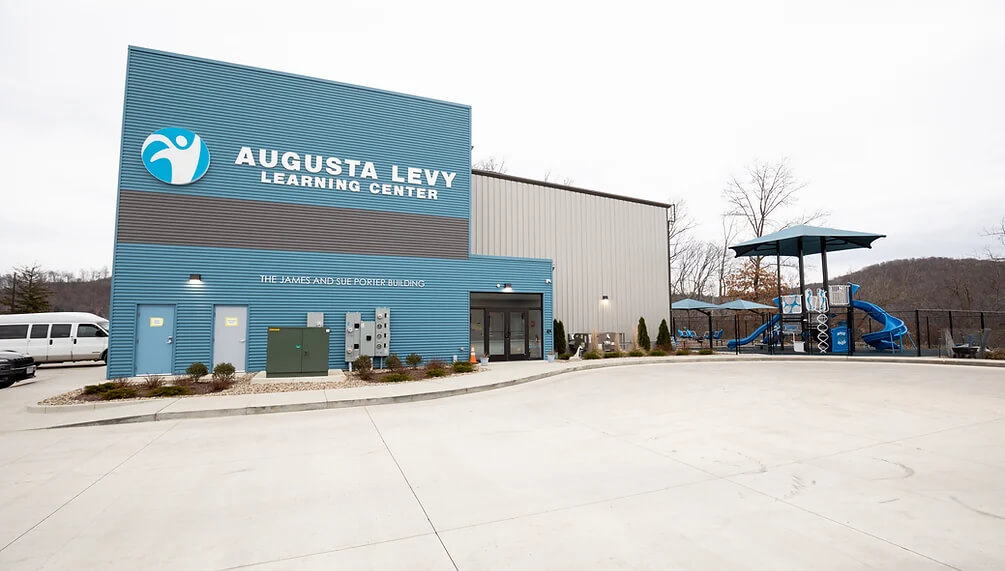 ALLC Programs
Personalized Treatment Programs
Early Intervention
Augusta Levy Learning Center's Early Intervention program uses play and positive reinforcement to teach children with disabilities vital skills for their overall development, encompassing social, intellectual, emotional, and physical abilities.
Independence Through Intervention
Augusta Levy Learning Center's Independence through Intervention program equips individuals with autism with a wide range of essential life skills through hands-on training, community outings, and a simulated apartment setting, fostering their independence and safety in various areas such as daily tasks, social interactions, and personal well-being.